Message from the Ambassador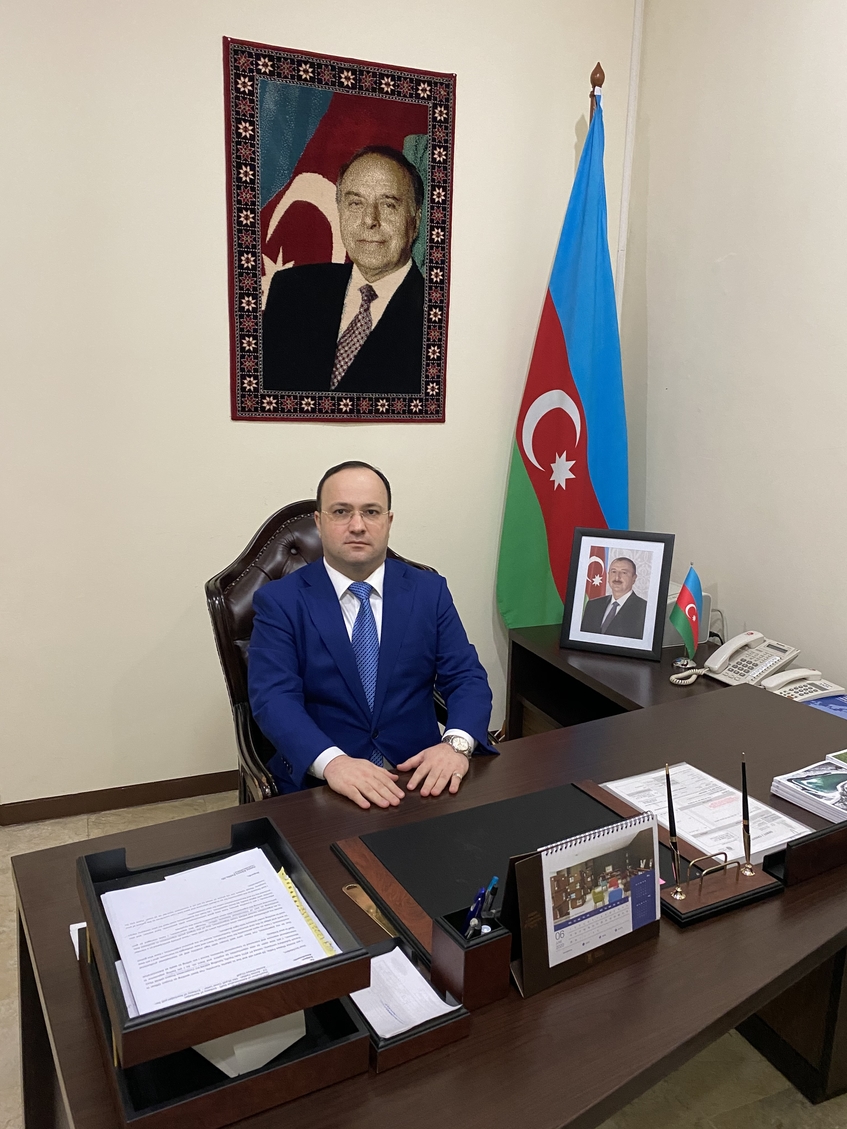 Dear Visitors,
I would like to wholeheartedly welcome you on the official website of the Embassy of the Republic of Azerbaijan to the Republic of Indonesia.
On this website you can get acquainted with general information about Azerbaijan, activities and events organized by the Embassy and wide ranging bilateral relations between Azerbaijan and Indonesia. Moreover, it provides a section on consular and visa affairs, news about Azerbaijan, as well as links to several other information resources related to Azerbaijan.
Azerbaijan, along with its natural resources, is historically renowned for its rich culture, history and traditions, which date back to ancient period. Azerbaijani people created the first democratic republic in the Muslim East in 1918 which lasted for two years till 1920. The country regained its independence in 1991.
Nowadays the people of Azerbaijan, comprising various ethnic and religious groups, are working towards developing a modern and democratic state with free market and solid social institutions in peace and harmony. Foreign policy of Azerbaijan is based on its national interests, which focuses on restoration of our territorial integrity, promotion of trans-regional economic projects, relations with international organizations and we contribute to the strengthening of global security by participating in peacekeeping operations.
Meanwhile, Azerbaijan is investing a lot in energy security. Our energy projects together with major international energy companies not only bring benefit to our people, but also positively contribute to energy diversification in Europe.
Azerbaijan and Indonesia enjoy strong and trusted partnership. Wide-ranging bilateral relations between our two countries are expanding across many spheres.
By inviting you to use our website and, at the same time, you are more than welcome to contact us for your questions and requests.
Thank you for visiting our website.
Sincerely yours,
Jalal Mirzayev
Ambassador Extraordinary and Plenipotentiary
of the Republic of Azerbaijan to the Republic of Indonesia